Posted by English Language Learning on November 29, 2016
Since 2005, VESL (the Volunteer ESL Tutor Training Project) has supported the professional development of volunteer ELL tutors throughout the city of Calgary. The project is funded by Calgary Learns and is the collaborative effort of three Calgary ELL service providers with long standing volunteer programs: Bow Valley College, the Calgary Public Library, and the Calgary Catholic Immigration Society. VESL is proud of the contributions that volunteers make to our ELL programs and the lives of learners.
The following story features Adam, a volunteer tutor with the Calgary Public Library.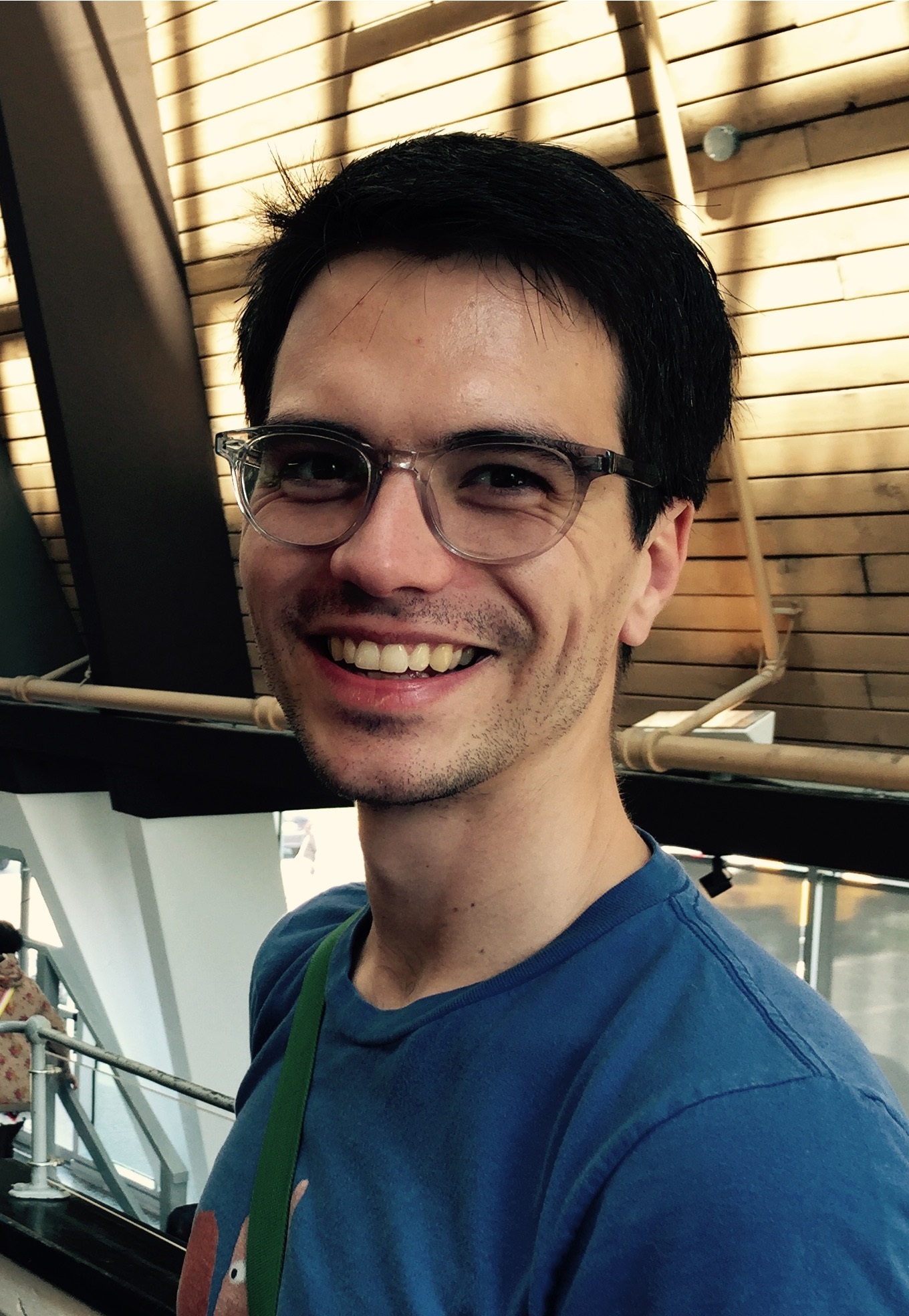 I first got into volunteering with English language learners at the Calgary Public Library because I thought that I could help to demystify the English language for newcomers. Since then I have been more or less disabused of that notion, but I remain eager to participate in these sessions and grateful for the opportunity because I think they are tremendously worthwhile.
Being obligated to communicate in a language that is not ones first is a less-than-ideal situation. It is a situation that is highly conducive to feeling frustrated, confused, and not infrequently embarrassed. For my part, feeling painfully shy most of the time as I do can make it very challenging to consistently foster the sort of warm, supportive environment that would put our learners most at ease during these sessions. However, I think the fact that no one is really at their best in these sessions is precisely why they are tremendously worthwhile. There's just something very humane about it, to find yourself in a less-than-ideal situation—as, let's face it, we so often do—but get on with it all the same, and make the most of what you've been given.