Posted by English Language Learning on April 17, 2018
Since 2005, VESL (the Volunteer ESL Tutor Training Project) has supported the professional development of volunteer ELL tutors throughout the city of Calgary. The project is funded by Calgary Learns and is the collaborative effort of three Calgary ELL service providers with long-standing volunteer programs: Bow Valley College, the Calgary Public Library, and the Calgary Catholic Immigration Society. VESL is proud of the contributions that volunteers make to our ELL programs and the lives of learners.
The following story was written by Leslie, a volunteer tutor with the Calgary Public Library. 
In the summer of 2016 my sister-in-law told me that she was volunteering at the library with the Conversation Club. That sounded intriguing to me so I looked into it. At that time, the library was looking for leaders for the Writing Club, and I was interested. I have tutored the English Language Learning writing course at Fish Creek Library since November 2016 and enjoyed every session. It's easy for me to share my knowledge of the English language since it's my native language and, in turn, I enjoy meeting new people and hearing about their lives both past and present.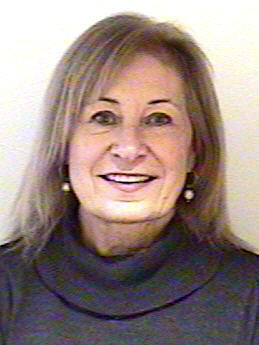 Our class is two hours long with the focus being on writing and grammar skills. We have lots of discussions as well around the fact that English has so many rules and so many exceptions to those rules. The students are an engaging group and, since they are there voluntarily, come prepared to work!
My own professional background has always been in the business world, although my university training was in psychology. Neither one prepared me for standing in front of a class of up to 20 adults to share my knowledge of the English language. In many cases the students know the rules better than the instructors since we learned the rules many years ago. Regardless of the leaders sometimes being "corrected" on the rules, the students are amazingly appreciative of what we are able to share with them. It's also rewarding to see the students become friends by the end of our six-week session and the fun rivalry we see when we play a final game of "Big Board Scrabble" with the group.