Posted by English Language Learning on March 27, 2018
Since 2005, VESL (the Volunteer ESL Tutor Training Project) has supported the professional development of volunteer ELL tutors throughout the city of Calgary. The project is funded by Calgary Learns and is the collaborative effort of three Calgary ELL service providers with long-standing volunteer programs: Bow Valley College, the Calgary Public Library, and the Calgary Catholic Immigration Society. VESL is proud of the contributions that volunteers make to our ELL programs and the lives of learners.
The following story was written by Marion, a volunteer tutor with the School of Global Access at Bow Valley College. Marion has been a volunteer tutor for eight years.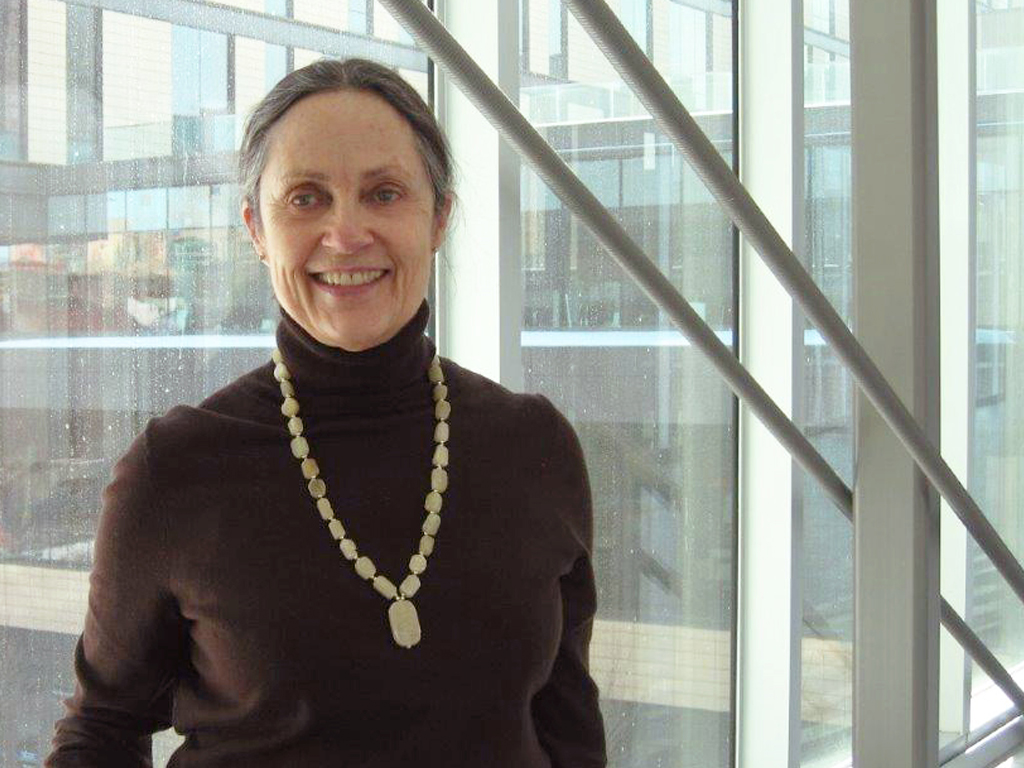 I tutor the 55+ Culture and Community tutorial for learners 55 years and older in a 90-minute class on Thursday afternoons. For the culture component, I ask the students to identify topics of interest that are relevant to their everyday lives In Calgary. This semester we are studying health-related topics: making an appointment with the doctor, learning the names of different medical specialists, identifying vocabulary for common health conditions, discussing symptoms with the doctor, talking about the health benefits of chocolate and the benefits of maintaining an active and healthy lifestyle. For the community portion of the  class  I let the students know about community events in Calgary to increase their awareness of the wide range of activities available in our city.
English language learning is very much a community-building exercise. In this context the ESL classes provide an inclusive and welcoming space. I thoroughly enjoy preparing and researching information to present to the class. We have wide-ranging discussions and exchanges of ideas. Engaging with the students and listening to their life stories opens many doors to my own learning. ESL classes also provide the opportunity for everyone to meet similarly aged students and develop friendships. 
VESL, the Volunteer ESL Tutor Training Project, offers several workshops to ESL volunteer tutors throughout the year. The presenters are always well prepared and each time I come away having learned something new to consider and deliver to the class. Through ESL volunteering I have gained a much better appreciation of the challenges in learning the English language. For me, ESL volunteering is both an enriching and rewarding experience.