Posted by English Language Learning on July 12, 2017
Since 2005, VESL (the Volunteer ESL Tutor Training Project) has supported the professional development of volunteer ELL tutors throughout the city of Calgary. The project is funded by Calgary Learns and is the collaborative effort of three Calgary ELL service providers with long standing volunteer programs: Bow Valley College, the Calgary Public Library, and the Calgary Catholic Immigration Society. VESL is proud of the contributions that volunteers make to our ELL programs and the lives of learners.
The following story features Roop Ram Sharma, a volunteer with the Calgary Catholic Immigration Society (CCIS).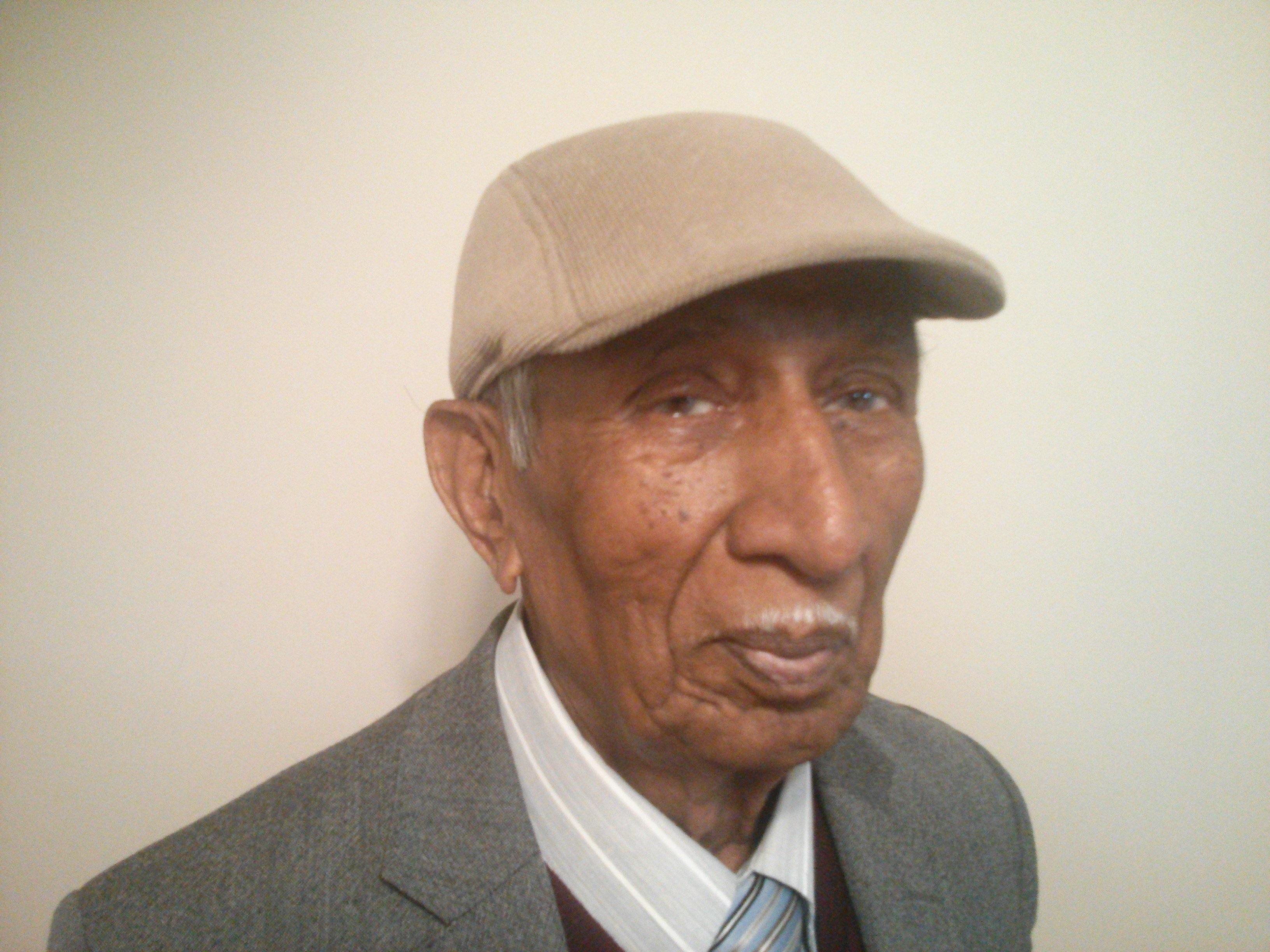 Mr. Roop Ram Sharma has been volunteering in the CCIS Senior Connections Program since April, 2015.  He came forward to volunteer when he saw that CCIS was offering an ESL program for seniors at the Genesis Centre in Calgary. Mr. Sharma spent his working career as an English teacher and professor in India. In his retirement, in 2013, he immigrated to Calgary to be with his family. He saw this volunteer position as an opportunity to utilize his skills and help other immigrant seniors. 
Mr. Sharma has been a bridge between the Senior Connections Program and the Punjabi community. Through his volunteer role, he has been able to reach out to Punjabi seniors and engage them in the broader community. He carefully considers the learning needs of his students as it pertains to life in Canada and then develops lessons based on these needs. He also includes practical lessons such as arranging field trips for the students to learn how to use the transit system or to participate in other activities. Mr. Sharma goes out of his way to make the classes meaningful for the students.
The Senior Connections Program sincerely appreciates Mr. Sharma's background and expertise in teaching, as well as his passion for helping people which ultimately makes an impact on the lives of the newcomer seniors he teaches.