Posted by English Language Learning on November 29, 2017
Since 2005, VESL (the Volunteer ESL Tutor Training Project) has supported the professional development of volunteer ELL tutors throughout the city of Calgary. The project is funded by Calgary Learns and is the collaborative effort of three Calgary ELL service providers with long-standing volunteer programs: Bow Valley College, the Calgary Public Library, and the Calgary Catholic Immigration Society. VESL is proud of the contributions that volunteers make to our ELL programs and the lives of learners.
The following story was written by Sim, a volunteer with Bow Valley College.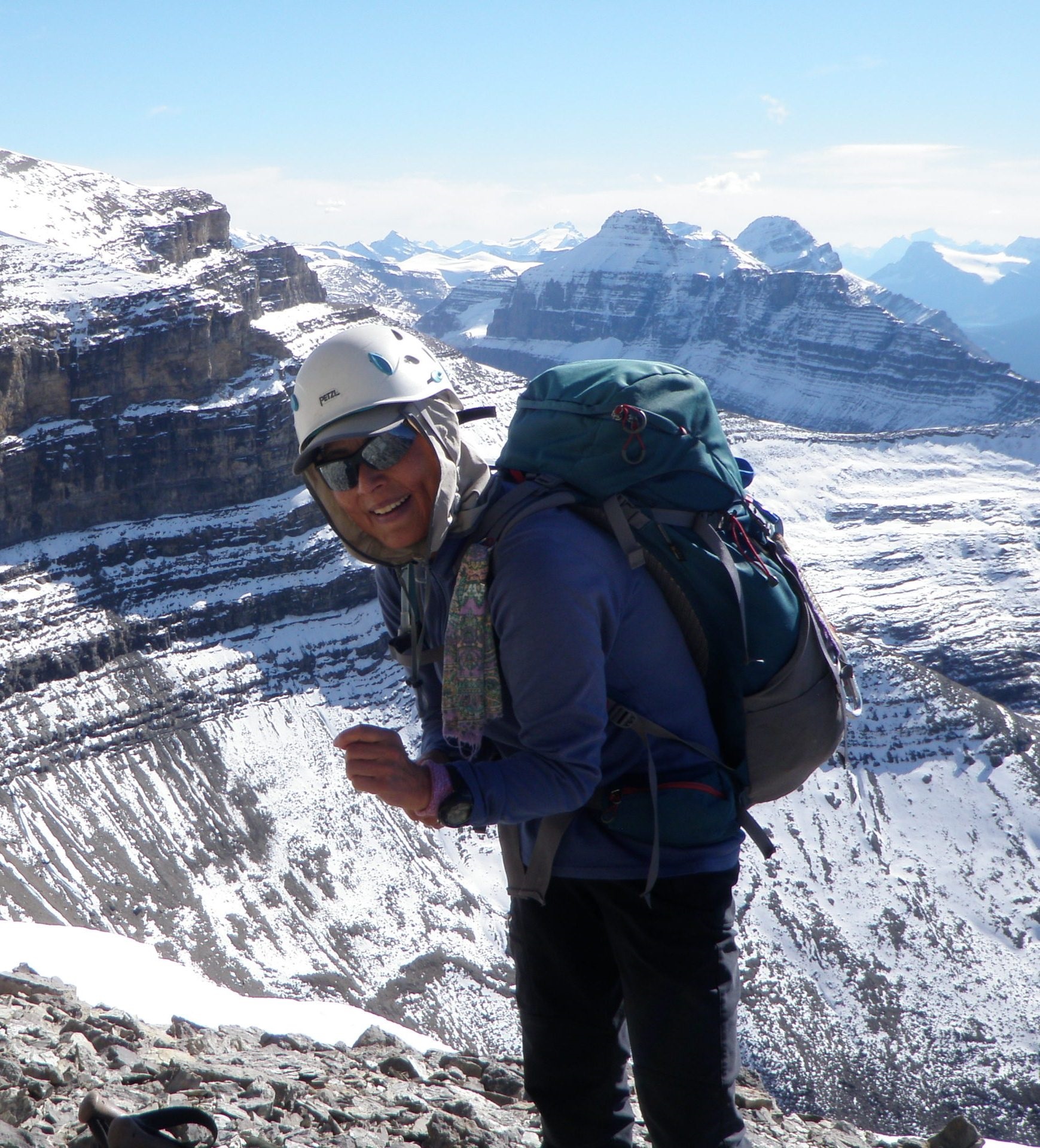 I have been volunteering in the 55+ Everyday English program since 2011. I work at Suncor Energy. In my free time, I enjoy my new granddaughter and a variety of active pursuits including mountaineering, long-distance cycling, and travelling.
First, I'd like to thank Suncor Energy, my employer, for granting me the time to volunteer during business hours. It's been a very rewarding and enjoyable six and a half years at Bow Valley College.
I learn a lot from the learners. They come from many different backgrounds and life experiences, and they all have a love for learning and sharing. I really enjoy listening to their stories and learning about their cultures and outlook on life during our conversation exercises. 
I am not just a tutor meeting with learners once a week to improve their English. We build friendships and share our lives. When I came back from vacation, the whole class told me how much they missed me. I realized just how much I enjoy working with them and how much they mean to me.
I hope I am helping them as much as I learn from them.