Posted by Intercultural Development on October 30, 2017
The following blog post was written by Tahira Ebrahim, Centre Liaison Officer at the Centre for Excellence in Immigrant and Intercultural Advancement.  
"The world breaks everyone and afterward many are strong in the broken places."
-Ernest Hemingway (A Farewell to Arms)
This year's TEDxBowValleyCollege theme, Perfectly Imperfect, is inspired by kintsugi, a traditional Japanese art form dating to the 15th century.
Kintsugi emerged as lacquer art form to repair broken pottery and ceramics with a gold-infused epoxy. Over time kintsugi has come to represent a philosophy that encourages us to embrace our figurative brokenness while teaching us that the very act of repair requires transformation. By extension, kintsugi embraces the concepts of non-attachment and impermanence as a fundamental aspect of the human experience.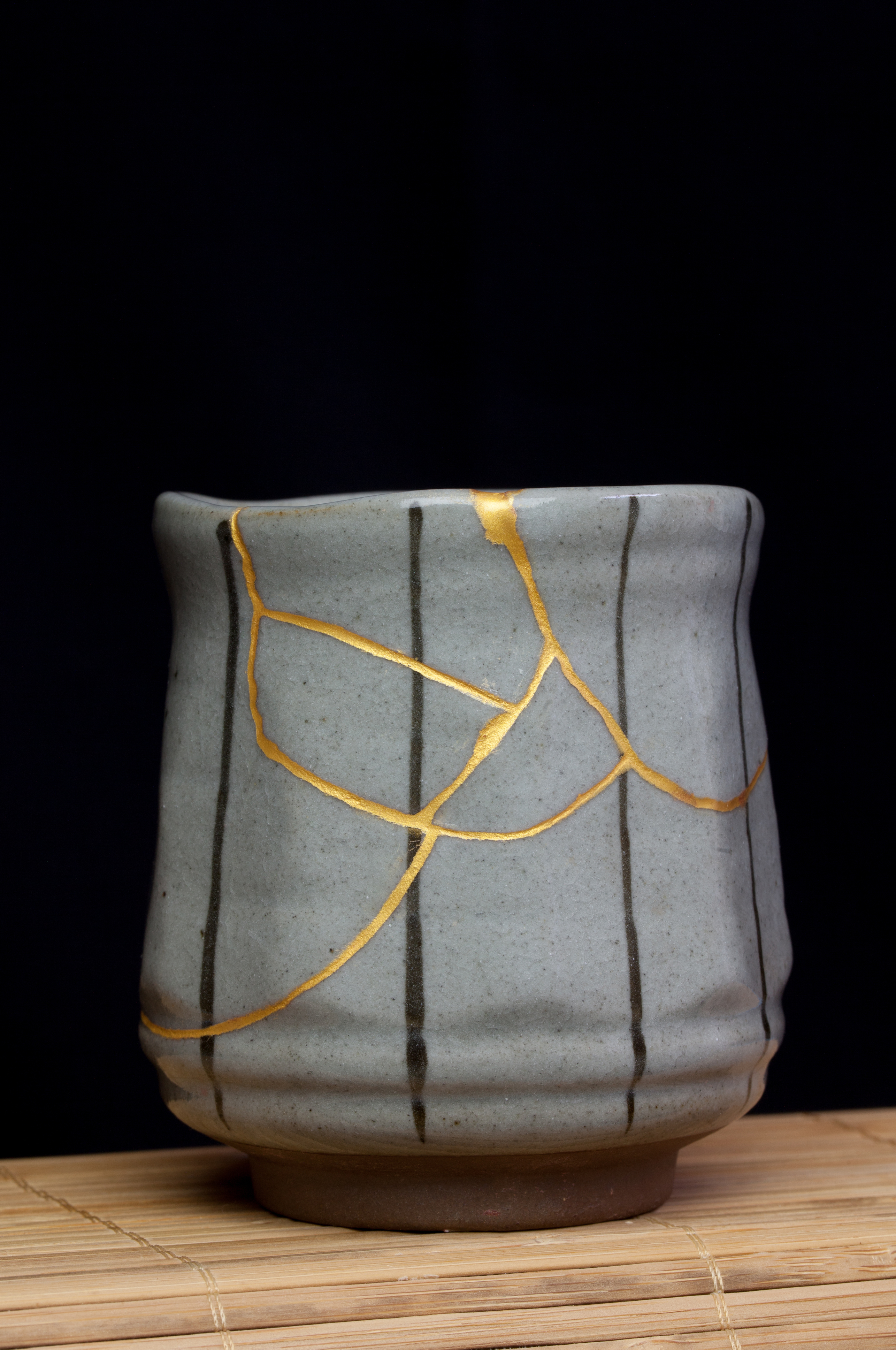 Directly translated as 'golden joinery', kintsugi as a philosophy remains significant in our daily modern lives. When considered as a way to engage in professional and personal development, kintsugi's notion of change and appreciation of resourcefulness is both timely and relevant.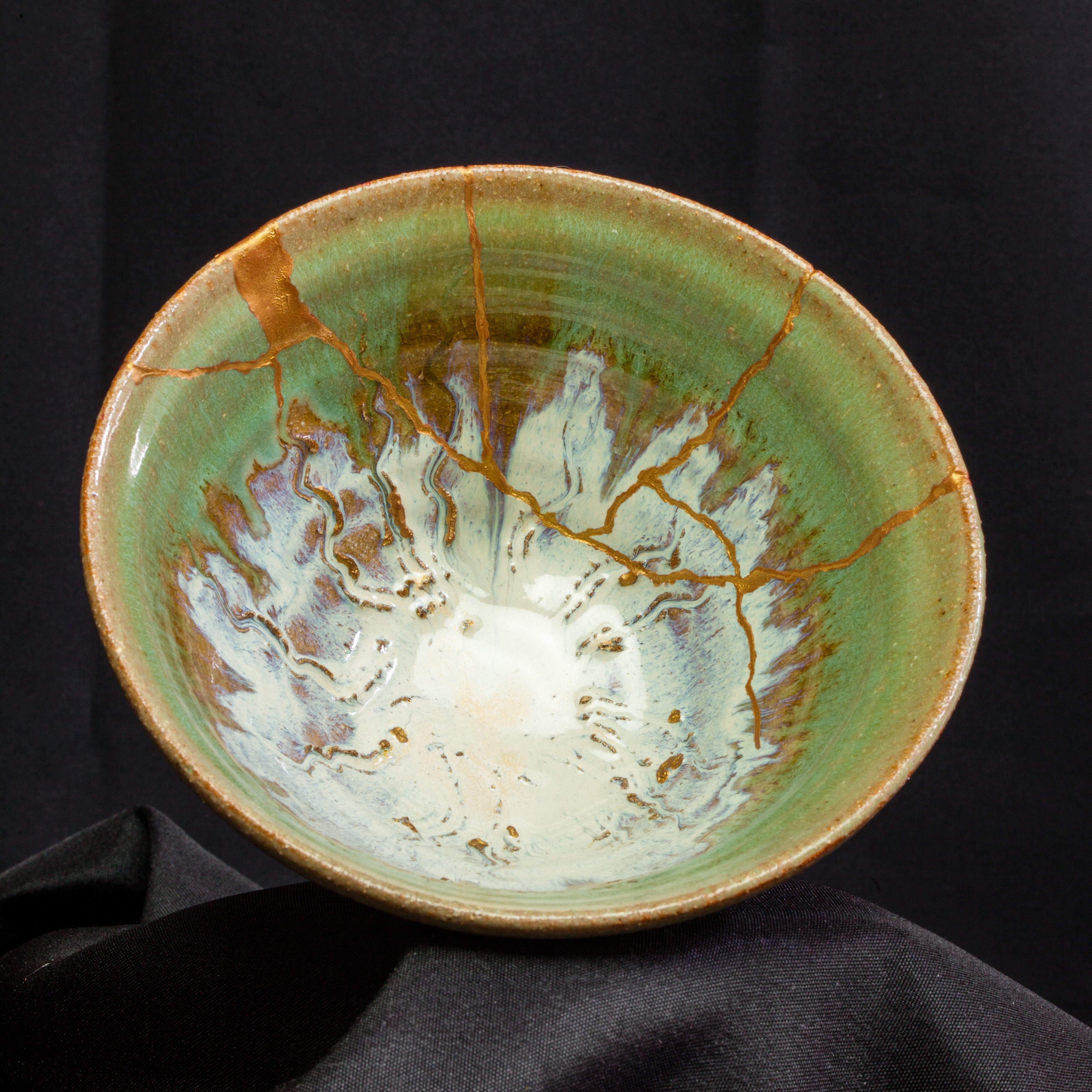 Today the physical art of kintsugi continues to thrive in both traditional and modern forms. There remain three main methods: crack, piece, and joint-piece. Many contemporary artists, inspired by kintsugi have adapted the practice and incorporated it into their art – from embroidery to sculpture to street art.
Join us at this year's TEDxBowValleyCollege where our speakers will embrace the philosophy of kintsugi to spark conversation and connection across our campus community.
For more information on kintsugi, please visit:
Event details
Date: Thursday, November 23
Time: 10:00 a.m. – Noon
Location: N231, North Campus
Join the waitlist for your chance to attend today. TEDxBowValleyCollege is free to attend and open to all College faculty, staff, and students.