Welcome to the School of Global Access
We're a community of learners from around the world supported by instructors and staff who can help you get the skills you need to live, study, and work in Canada.
All learning matters and the School of Global Access is here to help you on your path to success!
We support you with English language learning and career pathway programs. We also provide global competency training for Alberta employers and for our campus community. Our applied research projects and innovative projects explore an evidence-based understanding of issues facing learners, newcomers, instructors, and employers.
Every year, our diverse community welcomes over 3700 learners into language, academic, career pathway, and global competency training programs. We are committed to providing equitable access to our programs for learners, language instructors, and employers in Alberta and beyond. The School of Global Access embraces the whole learner, work integrated learning, and social innovation. Together our community fosters diverse contributions to Alberta's social and economic vibrancy while we support you in achieving your school, work, and life aspirations.
Learn more about us, check out our current ELL programs.
What's New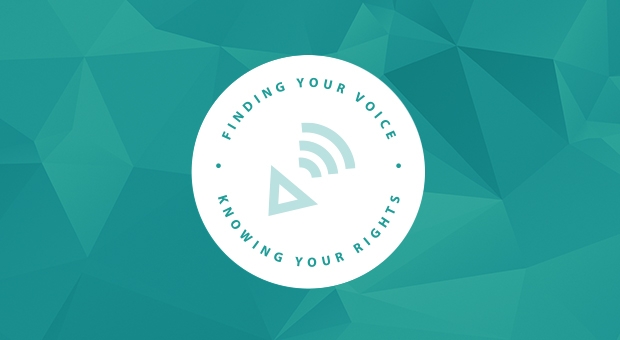 Finding Your Voice, Knowing Your Rights
Through stakeholder collaboration and community-based research methods, the project will research and pilot a suite of resources, including a mobile app resource, designed to complement existing language and labour market integration services. Click on the link below to check out our resources.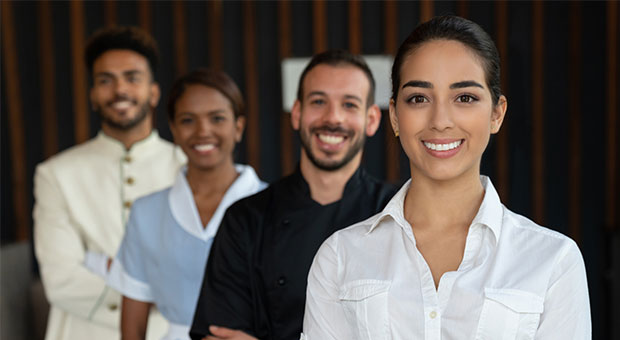 Intercultural Conflict Resolution Micro-Credential
Intercultural Conflict Resolution explores competency-based learning to develop soft skills while offering a micro-credential, a shareable endorsement, in resolving intercultural conflict.